The business world today, with its rapidly changing competitive markets, technology and stakeholder demands, creates significant challenges to leaders as well as the staffs they manage. Successful individuals pro-actively and successfully meet these challenges by developing new ways of working under rampant change, and by aligning and realigning their unique talents to the ongoing needs of the organization.

We at Bridgeway believe one's ability to meet these challenges quickly and successfully is many times best supported through a one-on-one coaching relationship that is focused on business and personal development, as well as creating pragmatic outcomes that meet the needs of both the individual and the organization.
Our practice focuses on providing successful business-based coaching for executives and business leaders that maximizes performance, and creates practical outcomes to help the client achieve personal as well as organizational success.  Areas of focus can include:
- Thinking strategically as well as tactically
- Establishing credibility and trust
- Creating vision, and cultivating ownership and initiative
- Building, maintaining and managing relationships across all levels (upward,  downward and peer level)
- Effectively managing conflict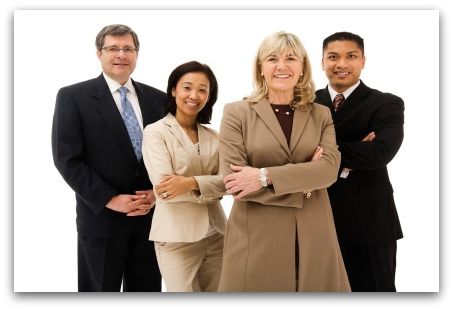 - Developing staff
- Communication and feedback
- Professional presence
- Managing emotions
- Decision-making and problem-solving
- Organizational effectiveness and political adeptness
- Emotional Intelligence
We will work with you to customize a coaching program that will best suit your organization's and the individual's needs.
Please contact us for more details.